Friends of McNabs Island Event
---
2019 Foliage Tour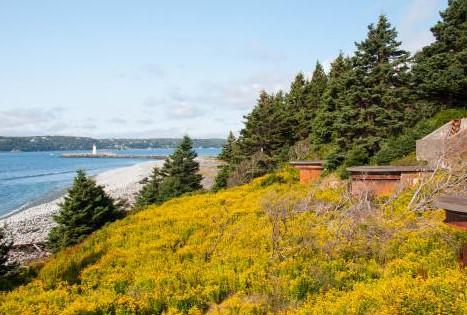 Sunday October 20 (rain date October 27) Time 9:30AM – 4PM
Join the Friends of McNabs Island Society for the annual Fall Foliage Tour of McNabs Island Provincial Park. See the island in its autumn splendour and participate in guided history and nature tours.
Two Departure Points: Halifax: Murphy's on the Water, Cable Wharf, on the Halifax Waterfront and Eastern Passage: A&M Sea Charters 87 Government Wharf Rd, Fisherman's Cove.
Cost: $20 (members and children/youth under 16) $25 (non-members). Tickets on sale via Eventbrite.ca.
For more information on this event contact; info@mcnabsisland.ca or http://mcnabsisland.ca/contact. For updates, follow us on https://www.facebook.com/McNabsIsland and Twitter @mcnabsisland and Instagram https://www.instagram.com/friendsofmcnabsisland/