Friends of McNabs Island Event
---
2020 Discover McNabs Island Summer Heritage Tours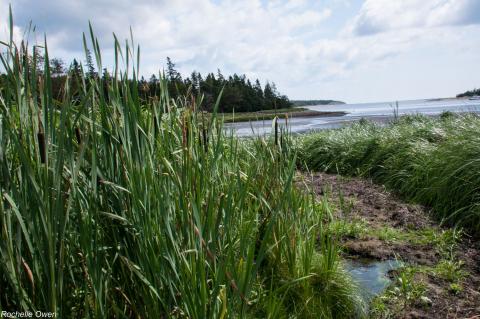 July 5, 12, 19, and 26
August 2, 9, 16, and 23
Times: 9:30 – 3:30 and 10:30 – 4:30
Hike through Canadian history on McNabs Island! Learn about the important role the Island played for the Mi'kmaq First Nations, the early French settlers, and the British, who built several fortifications on the island to protect the Port of Halifax. Learn about the cholera ship that was quarantined off the island in 1866. Stroll along Maugers Beach and watch the tide roll in.
Space is limited to 25 people per trip. Note: In the event of heavy rain or gale force winds, or if pandemic public health rules tighten, the tours will be cancelled.
Departure from Eastern Passage:
A&M Sea Charters, 87 Government Wharf Rd, Fisherman's Cove, Eastern Passage.
Cost:
$25 (members of the Friends of McNabs), $20 (children/youth under 16), $30 (non-members).
Tickets on sale now via Eventbrite.
https://www.eventbrite.com/o/friends-of-mcnabs-island-society-10724104906