Friends of McNabs Island Event
---
Fall Foliage Tours of McNabs Island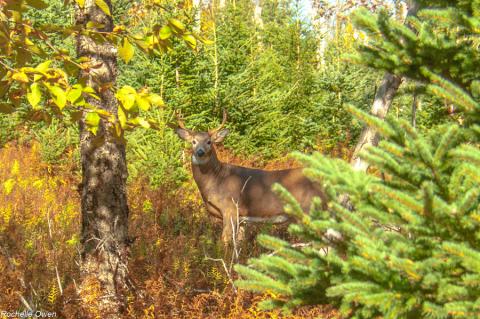 POSTPONED to Sunday October 24th
Sunday October 17 (rain date October 24) Time 9:30AM – 4PM
Join the Friends of McNabs Island Society for the annual Fall Foliage Tours of McNabs Island Provincial Park. See the island in its autumn splendour and participate in guided history and nature tours.
Learn about the important role the Island played for the Mi'kmaq First Nations, the early French settlers, and the British, who built several fortifications on the island to protect the Port of Halifax. Learn about the cholera ship that was quarantined off McNabs Island in 1866 and about Bill Lynch, the midway king who got his start on the island. Or join a nature tour and learn about the island's plants and wildlife.
Two Departure Points: Halifax: Murphy's on the Water, Cable Wharf, on the Halifax Waterfront and Eastern Passage: A&M Sea Charters 87 Government Wharf Rd, Fisherman's Cove.
Cost: $25 (members of the Friends of McNabs Island), $15 (children/youth under 16) $35 (non-members) Babies and toddlers under 3 years old travel for FREE courtesy of the Friends of McNabs Island.
Tickets are on sale via Eventbrite.
https://www.eventbrite.com/o/friends-of-mcnabs-island-society-10724104906
We require all guests to follow provincially mandated Covid-19 protocols which include verification of vaccination. Read more about Nova Scotia's public health measures at:  https://novascotia.ca/coronavirus/restrictions-and-guidance/.
For more information on these events contact: info@mcnabsisland.ca or http://mcnabsisland.ca/contact. For updates on our island events, follow us on https://www.facebook.com/McNabsIsland and Twitter @mcnabsisland and Instagram https://www.instagram.com/friendsofmcnabsisland/